AGENDA PAC. It's time to fight back.
Posted on September 4, 2022
Holding Anti-LGBTQ+ Politicians Accountable – A NEW CAMPAIGN FOR LQBTQ+ FREEDOMS
Mission
Agenda PAC is a new, national political action committee that aims to hold anti-LGBTQ+ politicians and elected officials accountable, as well as defend vulnerable elected officials who are advocates for LGBTQ+ rights. We cannot allow attacks on our freedoms to go unchecked, and Agenda PAC will be the only national organization to sit at the intersection of pro-LGBTQ+ and pro-choice action – standing up against conservative attacks to roll back these hard-fought freedoms. 
While there are existing advocacy and education efforts to promote LGBTQ rights – as well as political efforts to elect more LGBTQ officials – there is currently no organized, national campaign to hold accountable politicians who attack our community's rights via independent expenditures. Agenda PAC aims to strategically fill this gap and put its resources into winnable electoral races and moving pro-LGBTQ donors, advocates and activists to action.
Agenda PAC will bring the fight for LGBTQ+ rights to the doorstep of those who attack our community.
Why now?
With Roe v. Wade overturned, it is a matter of when—not if—marriage equality and other LGBTQ+ freedoms will soon come under fire at the Federal and State levels.
It's already happening.
In just the last year, numerous attacks against our community have surfaced:
2022 Action Targets
Strategic VisionAgenda PAC will run aggressive, accountability-driven independent expenditure campaigns against anti-LGBTQ+ politicians in winnable races at the federal, state and local levels, as well as defend LGBTQ+ allies in races where our support can turn the tide. Targets will be strategically chosen with a focus on winnability as well as impact. Independent expenditures will include a variety of paid communications tactics to contact voters, including direct mail, TV and digital advertising. A long-term goal of Agenda PAC is to act as a deterrent for anti-LGBTQ+ lawmakers – giving them a reason to think twice before pushing their anti-LGBTQ+ agendas.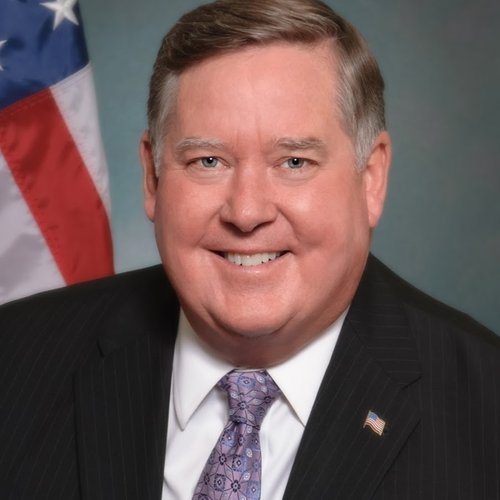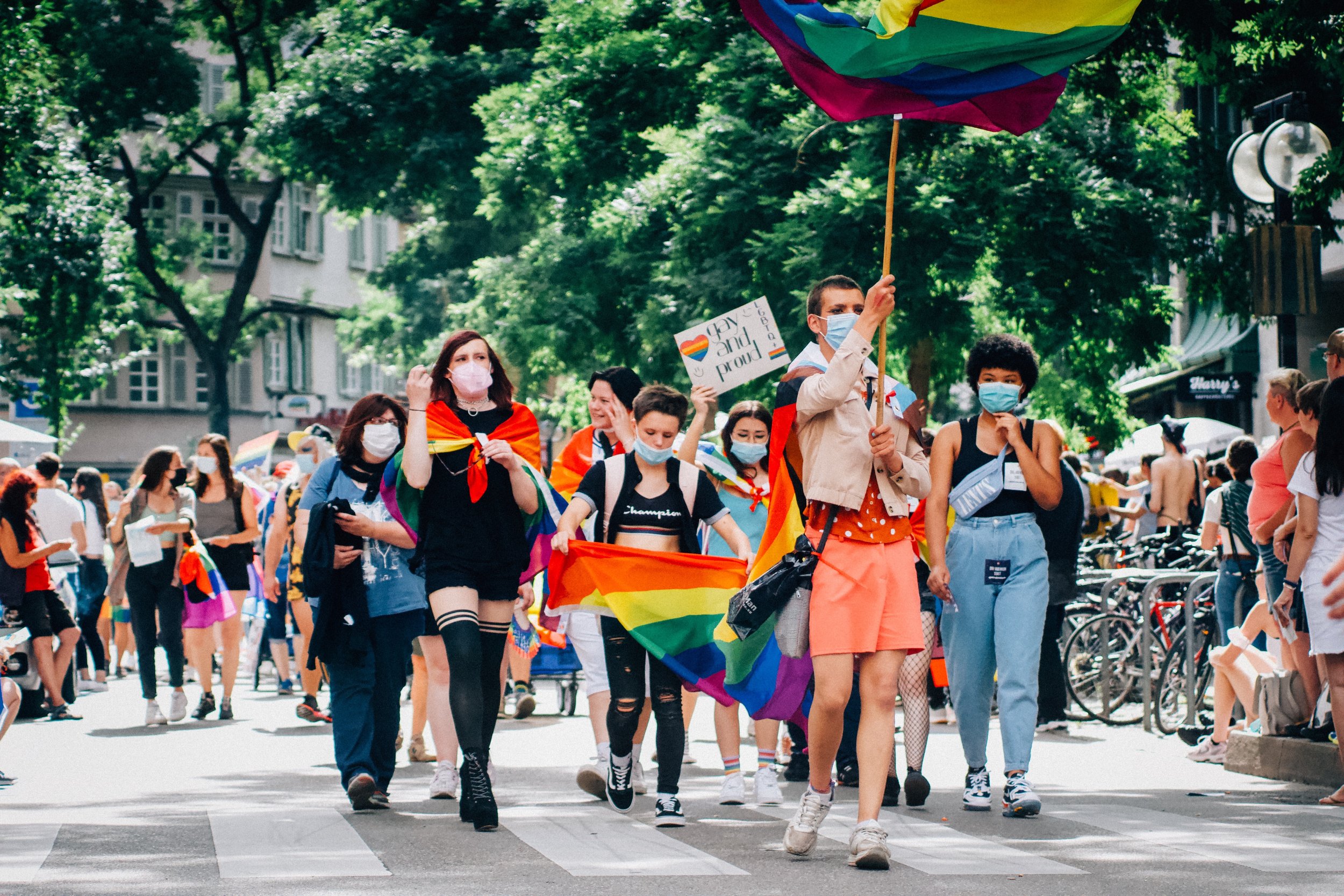 Filling the Void
Agenda PAC fills a void in the political landscape to run accountability-driven campaigns against anti-LGBTQ+ pols and legislators who otherwise go unchecked on their opposition to our issues. In races that include anti-LGBTQ candidates or incumbents who are facing viable challenges and an electorate that would be responsive to our messaging, Agenda PAC will seek to aggressively hold them accountable via paid communications.