10 Major Advantages to Living in California
Housely.com by Camille Moore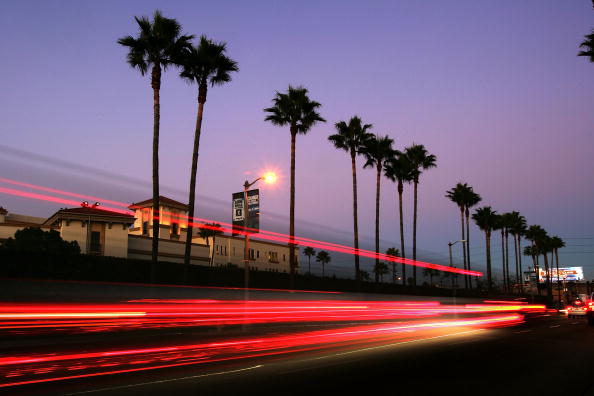 Out of all the 50 states, there's something about living in California that a lot of people just can't resist. While everybody has different things that draw them to The Golden State, one thing is for sure: California is a great place to live. Seriously, for lots of people, their ideal location is somewhere in California, and even if you can't see yourself living there, it's definitely a place that you'll want to visit at least once. With a state that literally has something to offer everyone, you can't really go wrong with choosing it as your home. So whether you're a native of Californian, or just relocated to the state, here are 10 major advantages to living in California.
Californians have a lower chance of dying
You may have always felt like living in California would be good for your mental health, well it looks like living in California can be good for your physical health as well. Sure, everybody's gotta go some time, but people in California have a better chance of surviving than people in other parts of the country. The mortality rate in California is lower than many other places, and people in California tend to live longer.
(Photo by Oli Scarff/Getty Images)